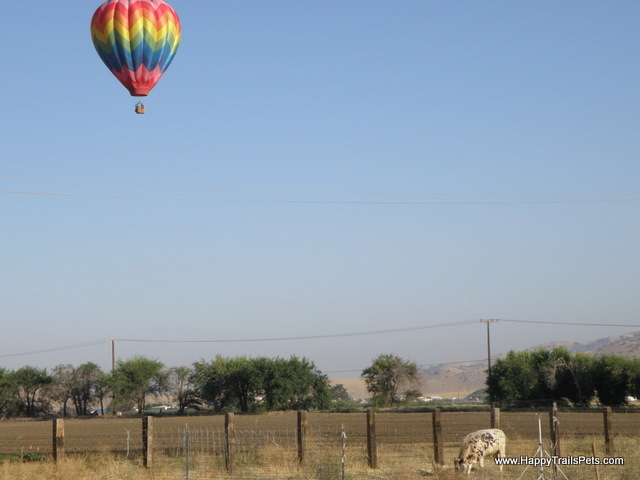 Happy Trails    (661) 822-5800         Pet & Livestock Services     (855) 822-4566                                                                         

Howdy Folks,

Welcome to Happy Trails Family Farm.  If there is anything us country folks know it's our Bible, our Family and our Critters. In that order. And when Uncle Sam comes to call, we are the first ones to sign up. We are so proud of our way of life that we decided that we wanted to share it with you city folks.

            Happy Trails Pet Services                                            "  Compassionate care & handling of all creatures great & small"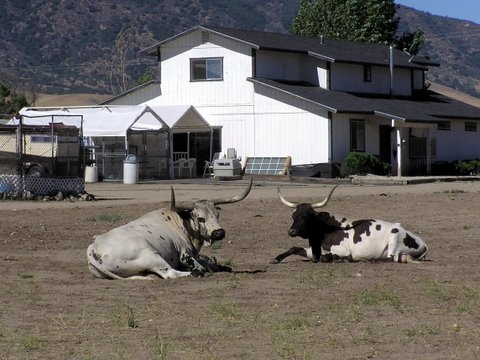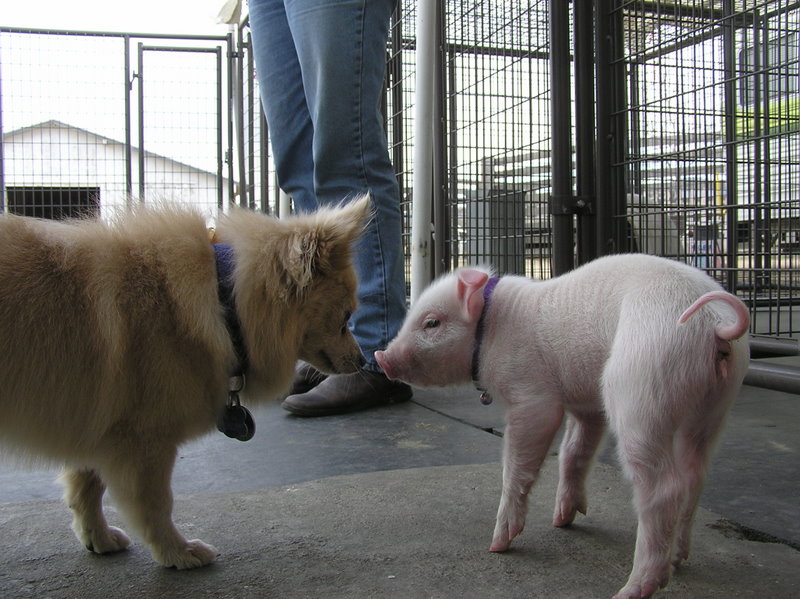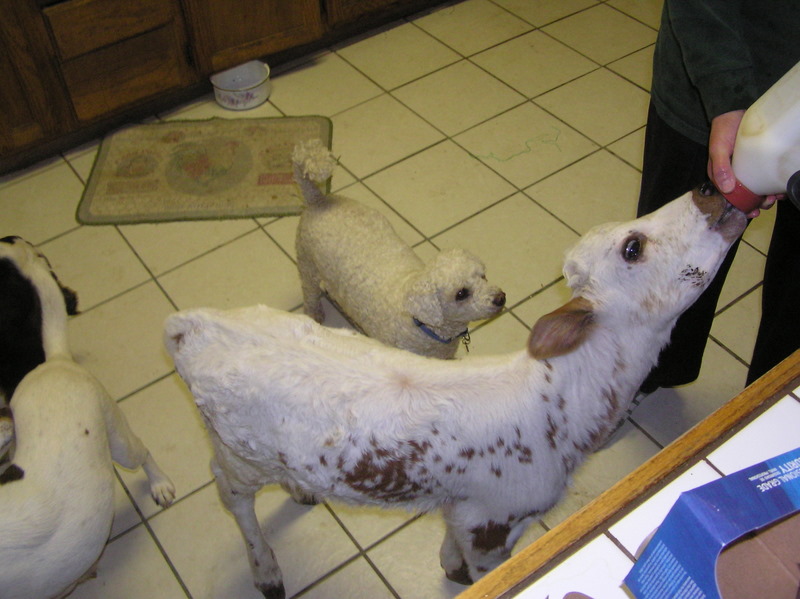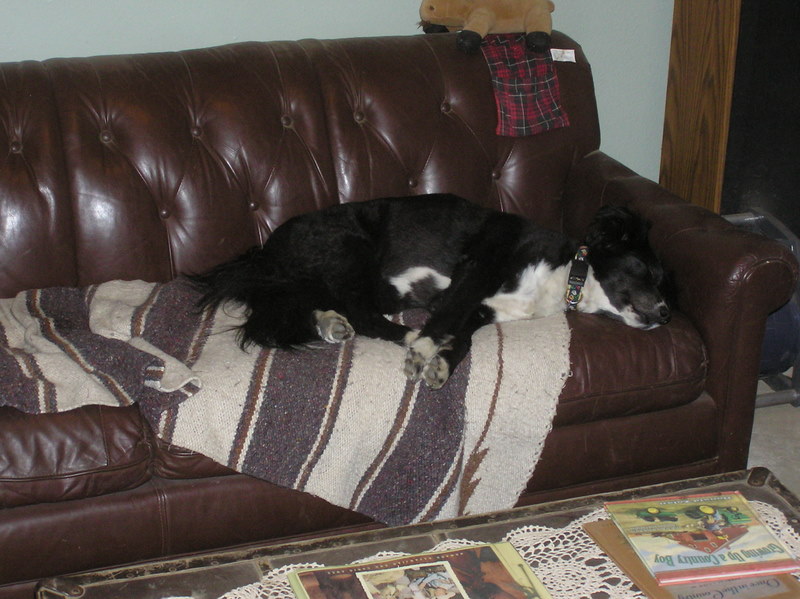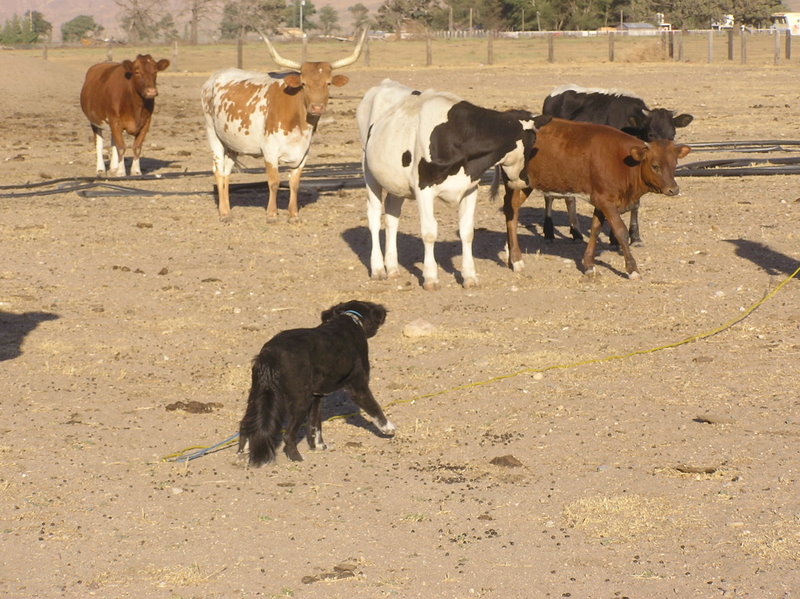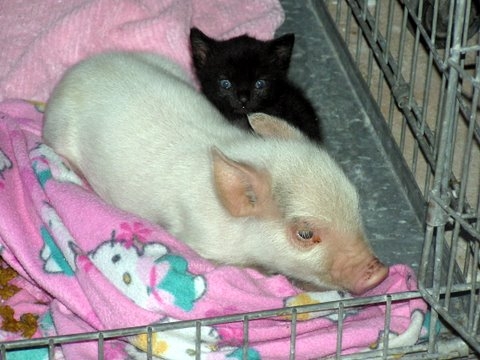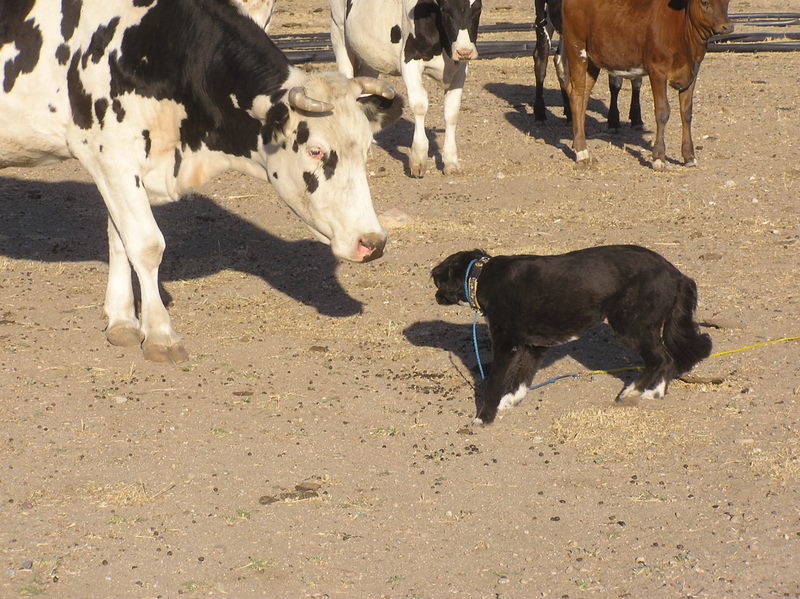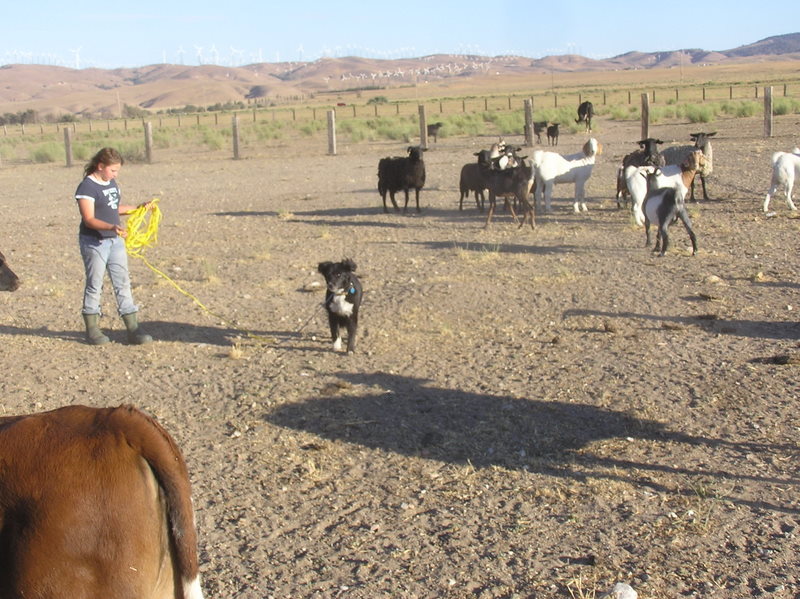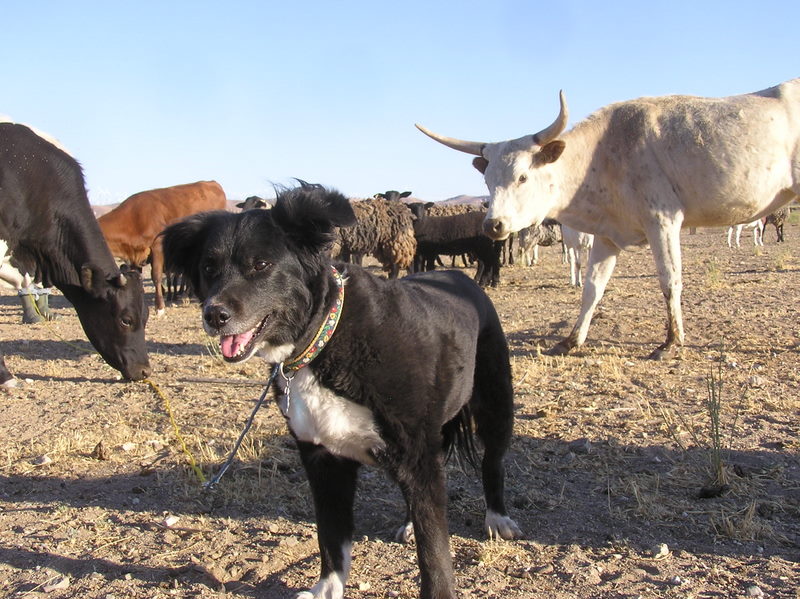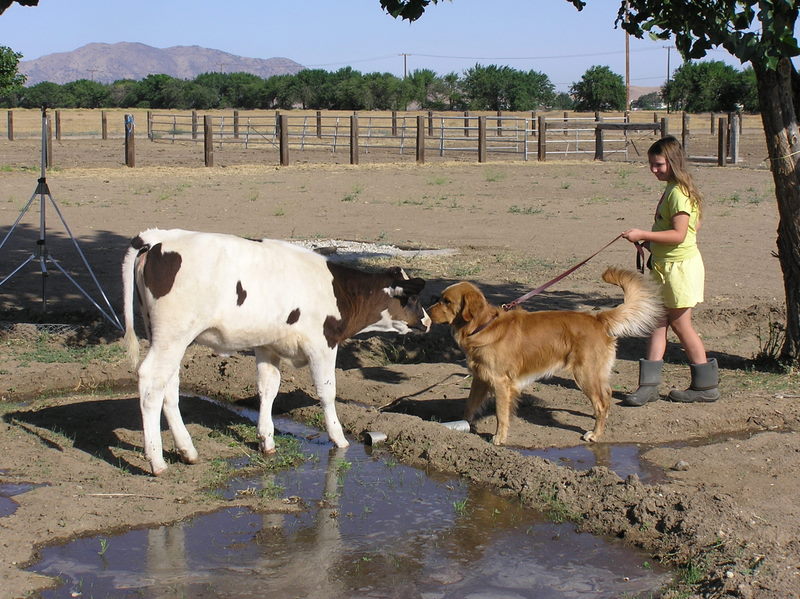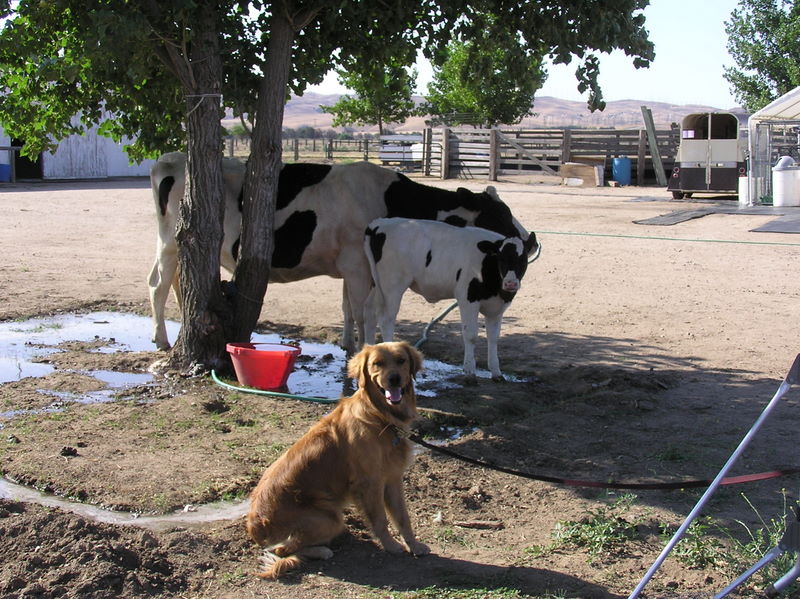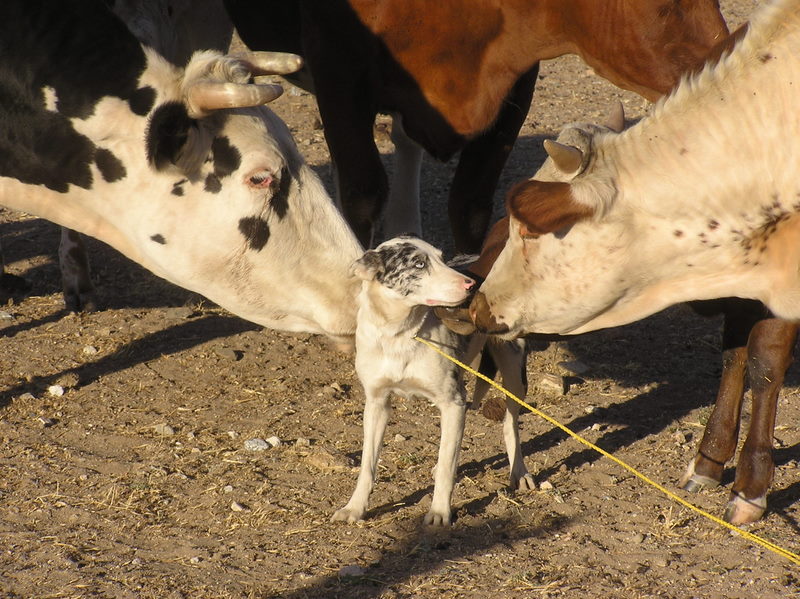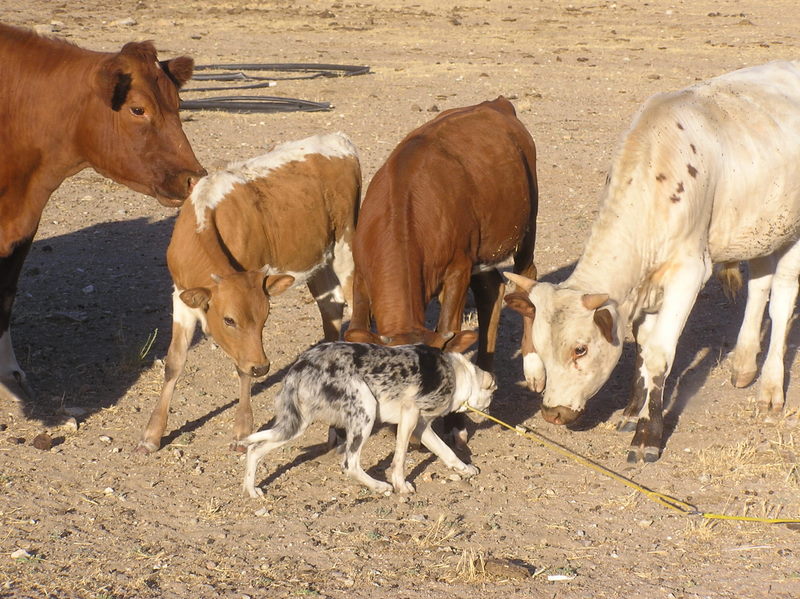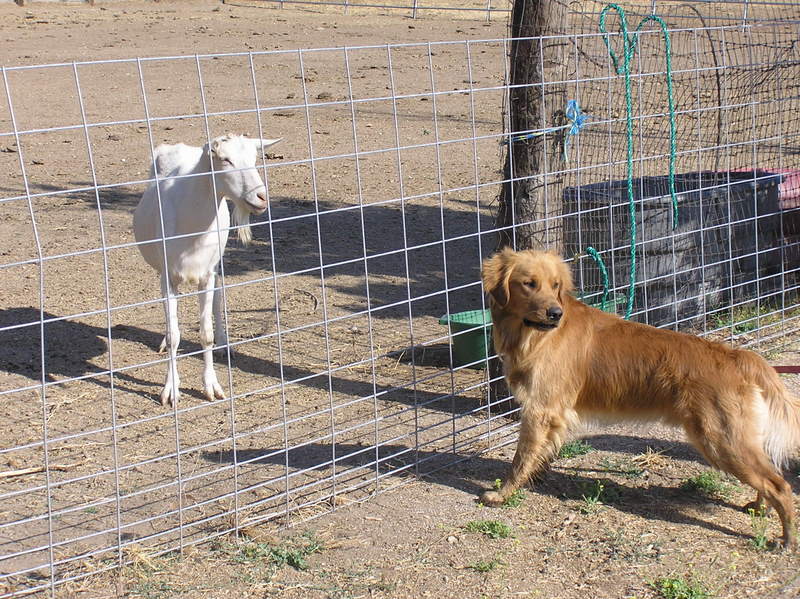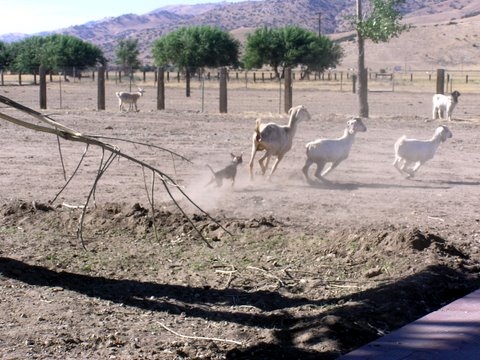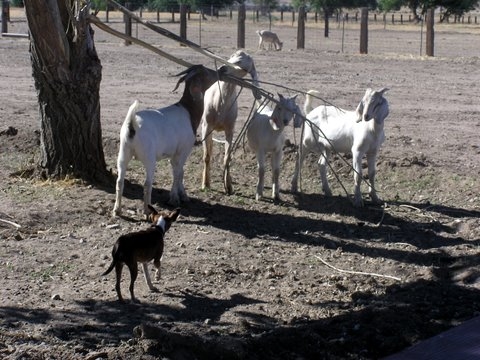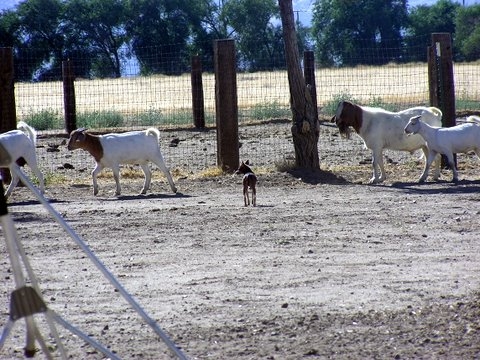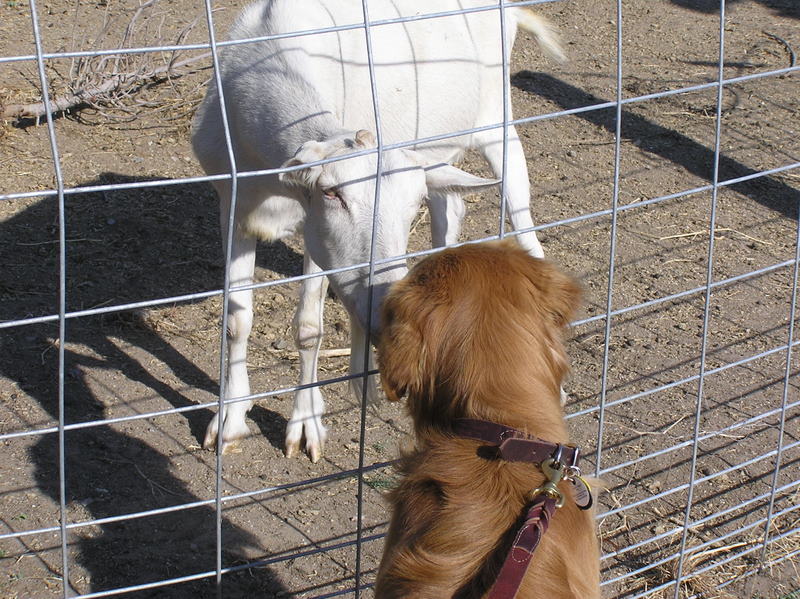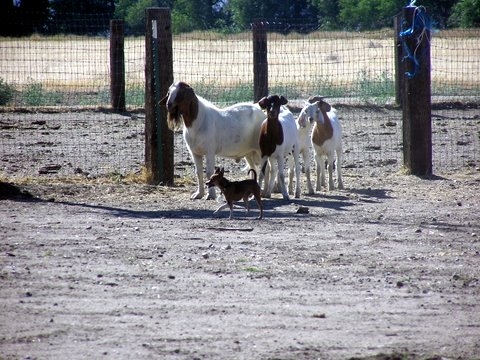 You know what's funny about living in a barn house? When my kids are asked if they were raised in a barn?

The cattle are still confused as to why they got moved out of the barn and the humans and the dogs, moved in?

Happy Trails.........

where dogs live peacefully with nature

Curly, then ..........                                                         Curly, today!

Dogs were given to us with a purpose,

they just want the chance to prove to us, what they can do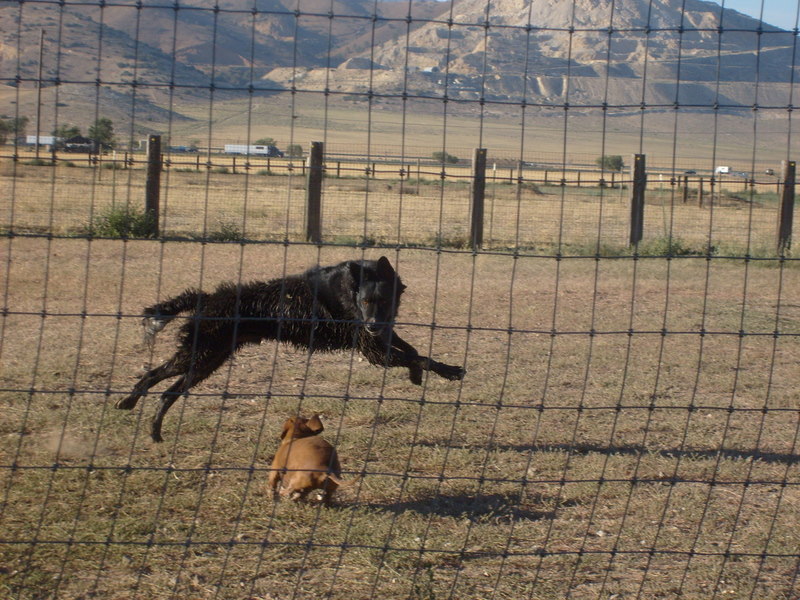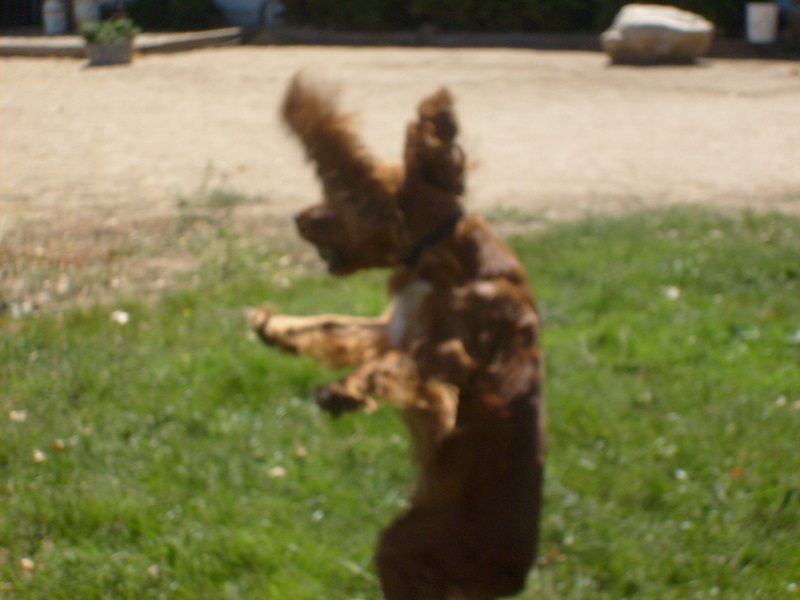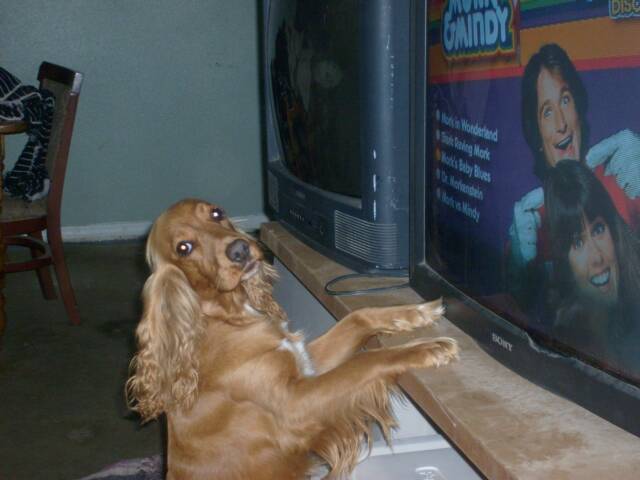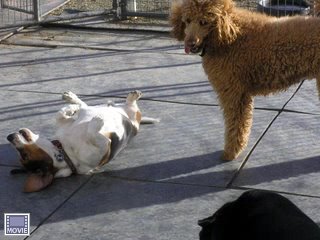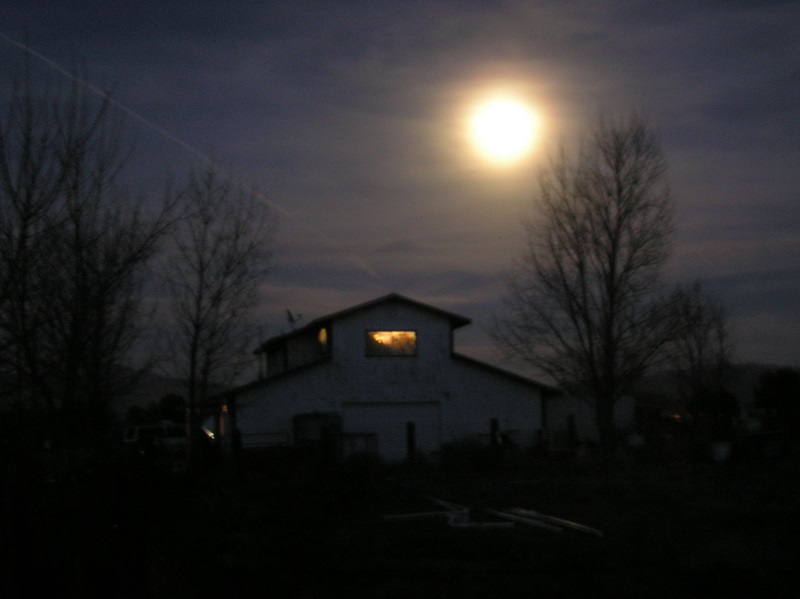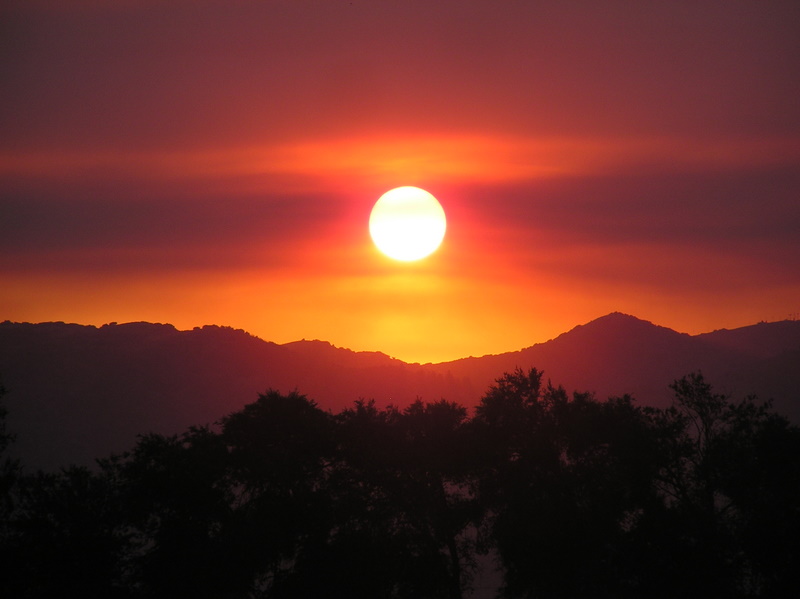 and.....

             some dogs just want to have FUN!!

Zara wants to know if Cesar is on next?

But, at the end of the day....

as the sun is setting.....

we all retire to the barn house........

for a good nites rest..........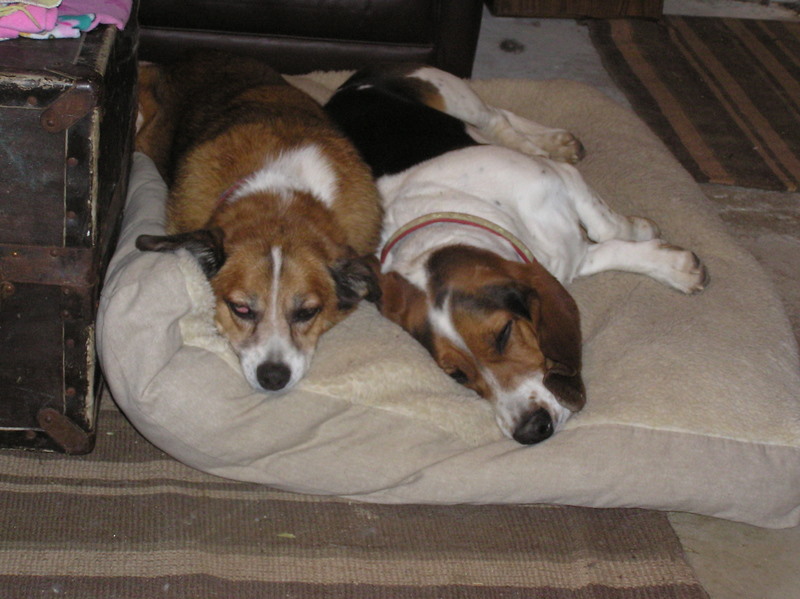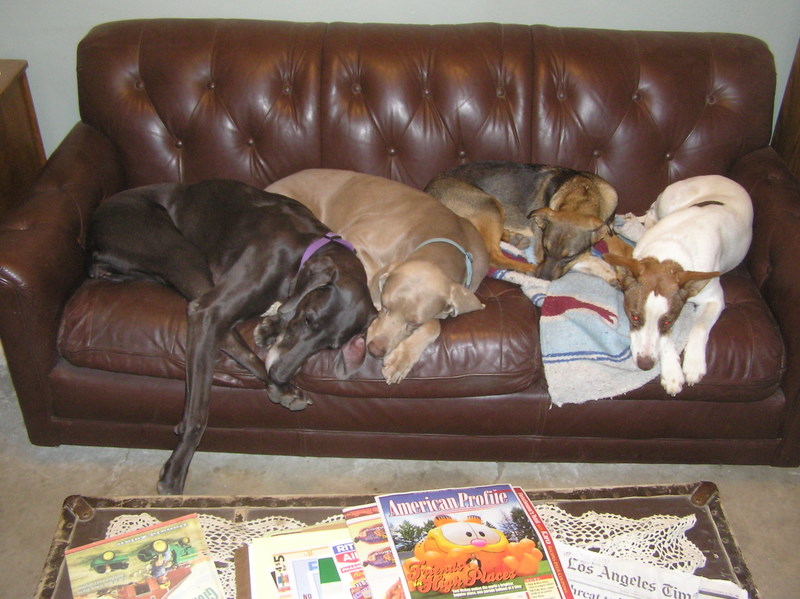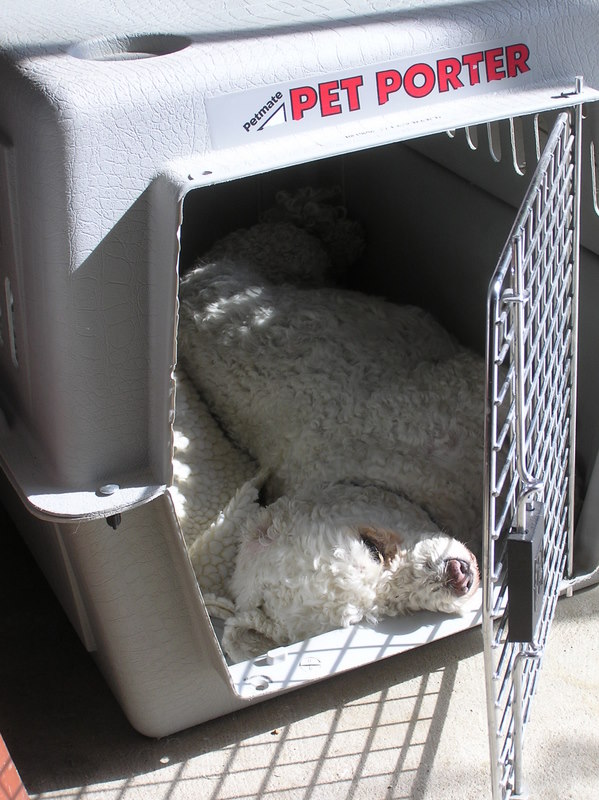 Good night, Simba, Good night, Kubar, Good night, Annie, Good night, Angel, Good night, Monty, Good night, Duncan, Good night, Puppy, Good Night John Boy.......

                               Ever feel like the job is just too big to take on?

Take a lesson from Sheila, size up the task at hand, have a game plan, and then...................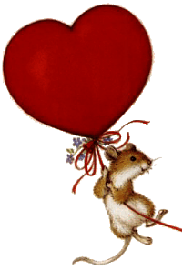 They answer, "why yes sir, yes we were. Isn't everybody?"

Remember, Sheila didn't dwell on her inadequacies, she was just determined to accomplish the job God gave her to do.     

"I Can Do All Things Through Christ         Who Strengthens Me"                                                                                                                                                      Philippians 4:13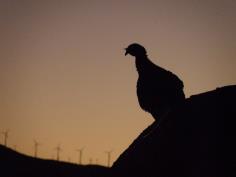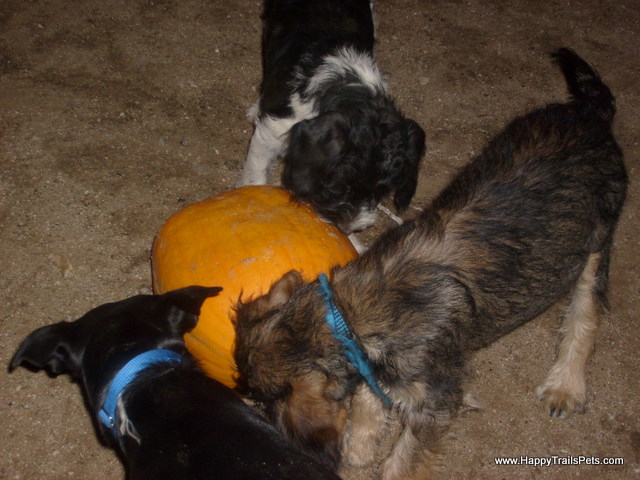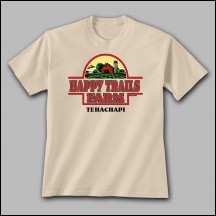 Buy this!  Click on shirt  $19.99

        At Happy Trails Critter Comforts Store